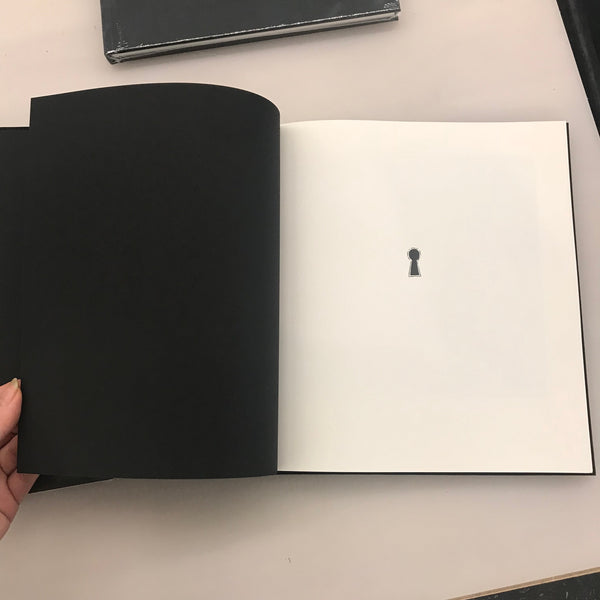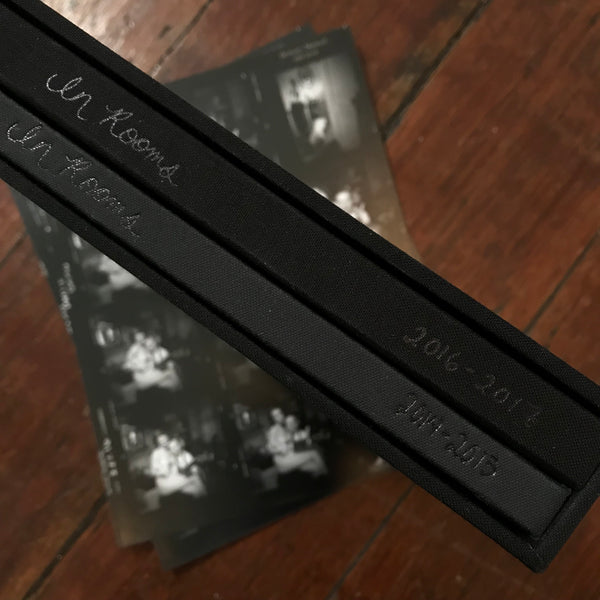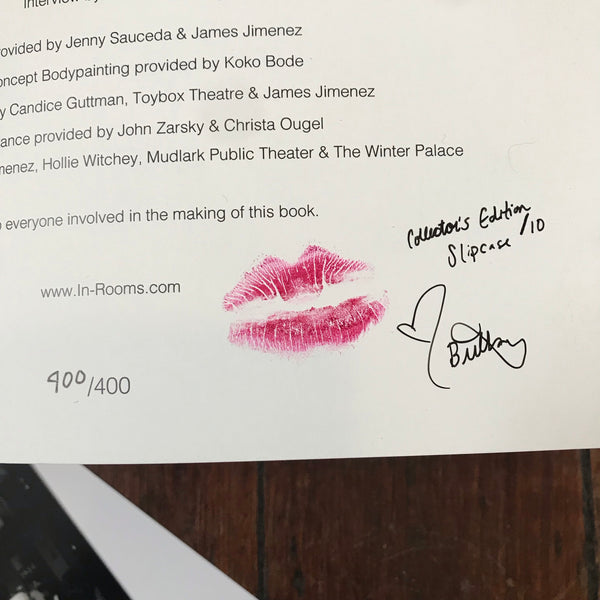 In Rooms Vol. II (2016-2017)
** OUT OF PRINT** Available to view at in person events
Release Date September 2018 
Preview Book HERE
In Rooms Volume 2 (2016-2017)  takes readers on an intimate and erotic psychological journey into the mind, investigating fear, desire, death, mental health, sexuality, love,  gender and identity. The story is deeply personal, created through the intense confrontation of my inner dialogue, shadow self, and minds of my subjects. While personal, it was my intention to tap into the collective unconscious in the hopes that the story is not my own, but each of ours. Through an observation of this pain, struggle, beauty & resolution may we liberate our minds, find peace within ourselves and in the most simplest of pleasures, feel something, a sense of stimulation or joy in order to carry forward.   
In chronological order, accompanied with hand-written text, experience photography in a realm between literature and film, as a medium to communicate a surreal diary-like narrative. In the last section, readers experience an unpublished diary self portrait series with hand-written entries, sketches and contact sheets. This photo book provides viewers with the opportunity to juxtapose the artist's work with the artist's mind as a psychological study into creation of art and the human experience. 
" Profound and archetypal, Brittany's book paints with radiance on darkness, demonstrating how gender mutilates and sacralizes the psyche. To view her work is an individuation itself. She is a pioneer into the feminine wild - rarely has an artist gone so nakedly into dark places as Brittany Markert whose stunning photography materializes those haunting figures: anima, trickster, persona that lurk inside the being threatening to detonate it - her books a must."
- Susan Rowland PhD. Author: Jung: A Feminist Revision (2002); Remembering Dionysus (2017).
In Rooms Artist Statement HERE
Press on In Rooms HERE
Social Media HERE
Directed & Printed by Brittany Markert
The content of this book is a mixture of self portraiture and collaborative work. I would not have been able to communicate this narrative without the contributions of my incredible cast
Cast Includes: Shelbie Dimond, John Zarsky, Brittany Markert, Marianna Rothen, Koko Bode, Hollie Witchey, Elisabeth O'Driscoll, James Jimenez, Alexandra O'Driscoll, Jim Whitman, Toybox Theatre, Lucy Castle, Candice Guttman, May Jane Fairbanks, John Darnell, Colleen Darnell
Inspirations for this project include: Anais Nin, Catherine Robbe Grillet, The Yellow Wallpaper, Francesca Woodman, Diane Arbus, Vivian Maier, Claude Cahun, Joel Peter Witkin, Hans Bellmer, Maya Deren, Carl Jung, Francis Bacon, Duane Michals, Lauren Simonutti,  to name a few... 
Technical Specifications
hardcover - black linen bound - image set on cover - black foil stamping on spine
112 pages - digital offset printing 
first edition, 2018 
limited edition 400 copies (numbered in back)
printed and bound by Small Editions NYC
Preview: www.in-rooms.com